The social media landscape is changing at a rapid rate.  The reason?  More people are joining the "social media game" everyday….some who you wouldn't even expect!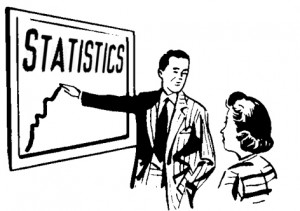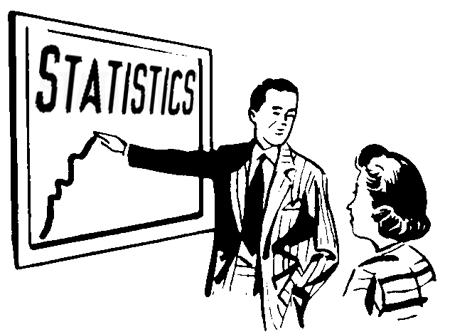 Recently I was looking at some very interesting statistics reported by Yougov.com which illustrated some very interesting trends.  I thought I would share them with you as they may just change the way you think about sites such as Facebook, LinkedIn, Twitter and YouTube.
Here are the top 10 social media statistics that just might surprise you:
3 out of 5 Facebook users access the site more than once per day AND the younger the user, the more they log on.
Men are more likely to use Twitter or YouTube.
Woman are more likely to go on Facebook multiple times per day.
Some of the most staggering growth has been in in the 55 plus market.  Over 40% of 55+ social networkers have been registered on the sites for less than two years!
Even more interesting? 28% of Facebook users are over 55.
Men and youngsters are more likely to be influenced by what they read on social media and are more likely to engage by commenting and interacting.
Of the market of 18-24 year olds, 62% interact through comments and such.
Of the market of 55+ users, only 32% interact through comments and such.
On social media sites, men tend to be draw to topics such as sports, newspapers, radio, financial services and music.
When it comes to the interest of women on social media, they flock to fashion, beauty, food and drink.
Here's a more detailed breakdown of the differences in how men and women engage on social media:
Music: Women 12.3% – Men: 17.6%
Sports: Women 5.4% – Men 15.5%
TV: Women 10.5% – Men 12.6%
Newspapers: Woman 4.3% – Men 8.8%
Food/Drink: Woman 7.0 – Men 8.3%
Travel: Women 6.9% – Men 8.3%
Fashion: Woman 2.9% – Men 7.8%
These statics show that as our social media community grows, we can see definite trends in usage that illustrate there are many opportunities to promote your business online.  The days of Facebook being only used by college students is well and truly behind us and we are now in the days when grandma is using Facebook and grandpa is on Twitter.